VIGILEX explosion vent panels, flameless and explosion isolation valves are designed by STIF, which is specialized in manufacturing components for explosion protection and the bulk handling industry.
Created in 1984 STIF has earned a solid international reputation by exporting to more than 60 countries worldwide. The production unit extends over 10 000 m2 and is based in the West of France near ANGERS, 80 km from NANTES – ST NAZAIRE port. STIF's "constant investment" policy is maintaining its technological advance and enabling the company to be equipped with the most modern production. Thus a high performance is guaranteed through optimized methods and tools by our experienced and innovative engineering team. Thanks to its competitiveness and responsiveness, STIF has won many subcontracts to manufacture special series parts in addition to its catalogue products.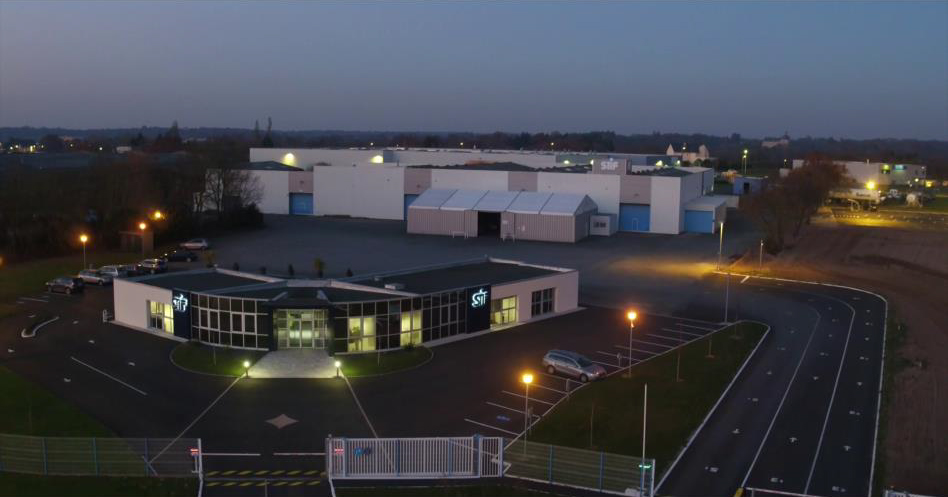 STIF relies on continous research and development as a evolutionary policy and is endowed with leading edge technology machines. These last few years we have devoted ourselves to designing a complete range of explosion vent panels. This is the first time that a French manufacturer has entered the explosion vent panel market proposing flat, curved, bent or round panels satisfying most needs. Many vent sizes are available as well as various options, such as FDA high-temperature joints, counter-flanges, anti-UV and bad weather protections and rupture detectors. We also determine the type and numbers of vent panels necessary to protect your installations.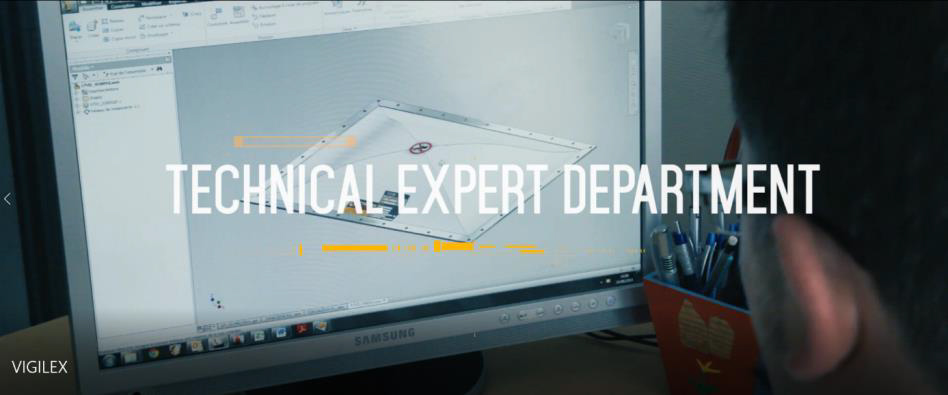 VIGILEX explosion vent panels meet all the essential health and safety requirements for even an explosive atmosphere (Directive 94/9/CE) . In case of an explosion, the explosion vents are designed to evacuate : the pressure, flames and dusts, thereby protecting people and the industrial equipment. A simple and efficient protection system : VIGILEX explosion vents are made to resist depressions, pneumatic unclogging cycles, and to be used on silos, hoppers, filters and cyclones.
Conformity : CE Certification and Production Quality Assurance Notification.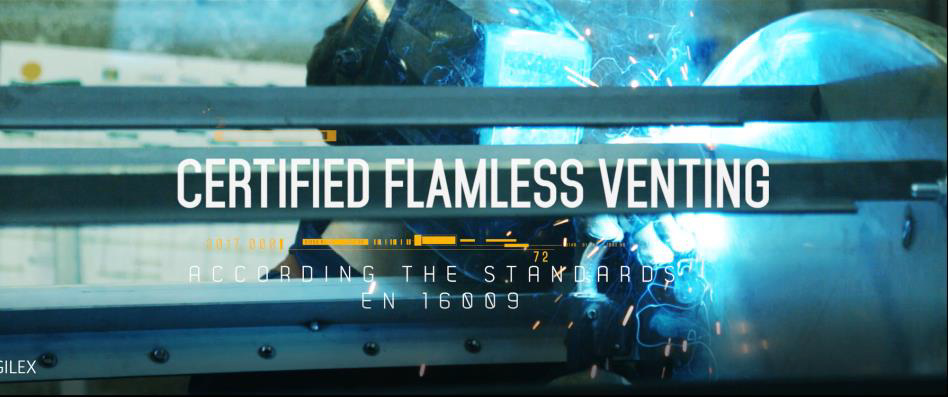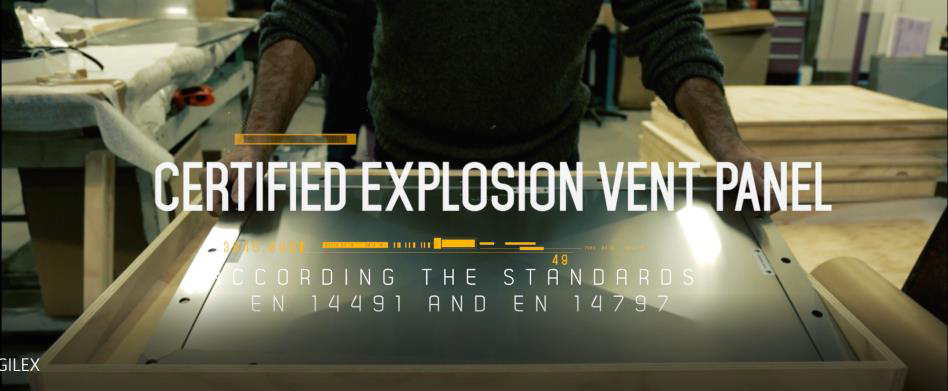 José BURGOS
Managing Director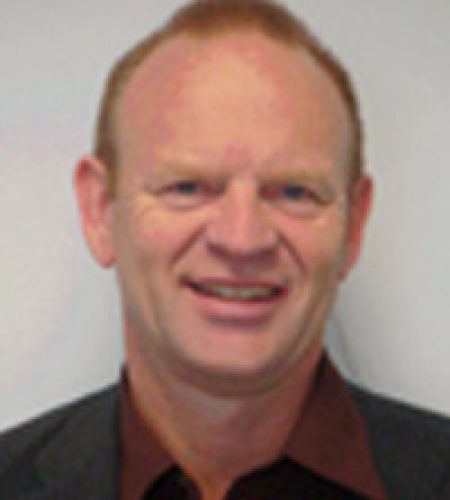 Povl Hansen
Product manager protection & explosion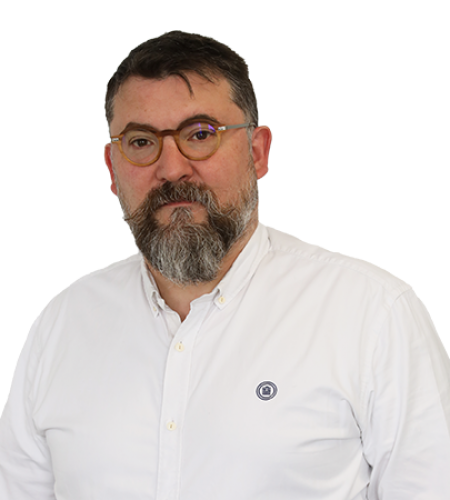 Jean-Marc FAURIE
Product studies